An inspired group of women collaborated to develop the programs at The Children's Ranch, each contributing their unique expertise.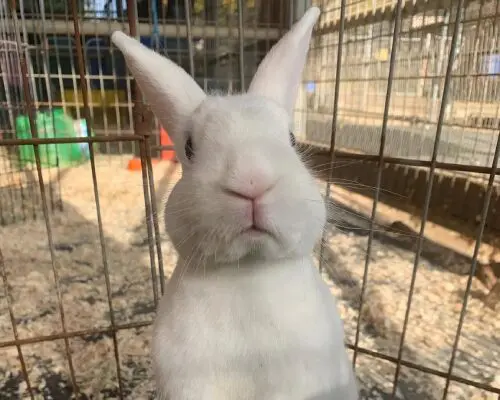 Jackie Sloan
- Founder/Director
Inspired by the remarkable effect that caring for animals had on her own family, Jackie left her job as an attorney to create and run The Children's Ranch Foundation in 2004. Jackie earned her B.A. from Harvard College and her J.D. from Southwestern Law School. She has also completed Level I Equine Skills and Level II Treatment Principles for Hippotherapy from the American Hippotherapy Association. Jackie also serves as the President of the Board of Directors of Cheerful Helpers Child & Family Study Center, which offers early intervention services to young children with developmental challenges and their families. Jackie collaborated with a fantastic team of consultants to create the Ranch's unique programs. She continues to serve as the Ranch's Director and Instructor.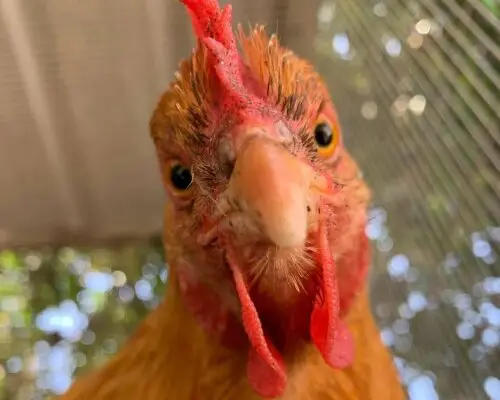 Addie Decter
– Instructor
Addie has studied history and social science at Glendale Community College. Her love of horses and other animals started at an early age. After horseback riding for years, she discovered that caring for horses and other animals was even more meaningful. She is devoted to sharing the calming and centering effect of animal caretaking with her students. Addie's other passions include Brazilian Jiu-Jitsu, boxing, Muay Thai, and mixed martial arts.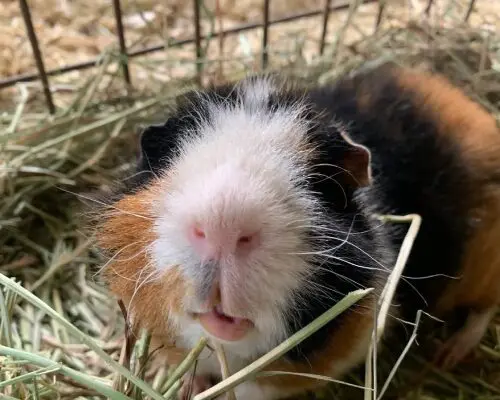 Etta Iannaccone, OTD, OTR/L, HPCS
– OT Consultant
Etta graduated with her doctorate in OT from USC in 2019 and continued her education through post-doctoral work at Skyline Therapy Services in New Mexico. Since moving back to Los Angeles in the fall of 2022, Etta started her private practice, Interwoven Occupational Therapy, an outpatient clinic located at The Children's Ranch. She specializes in offering Community Lessons in animal caretaking, as well as animal-assisted occupational therapy in an outdoor setting, incorporating caretaking of horses, chickens, and rabbits. She is also the OT at Cheerful Helpers Child and Family Study Center.
Interwoven Occupational Therapy
(213) 866-3367


[email protected]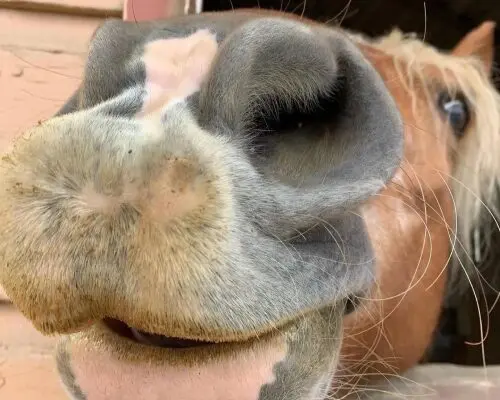 Robin Shipley, M.S.
– Behavioral Therapist and Consultant
Robin has worked in the field of special education for over 20 years, supporting kids, teens, and young adults (and their families) who have a variety of neurodiversity and diagnoses. She has worked extensively in developing and designing best practice programs and interventions, training, and conferences to ensure that all learners reach their full potential. Robin is the co-founder of TranZitions Consulting, providing innovative programs for neurodiverse teens and young adults as they transition through and post-high school, whether going to college, a job, exploring and pursuing a career path, and/or a more independent living situation. Robin collaborated as part of the team that developed the Ranch's programs, and she continues to offer her expertise as a behavioral consultant and parent support workshop leader.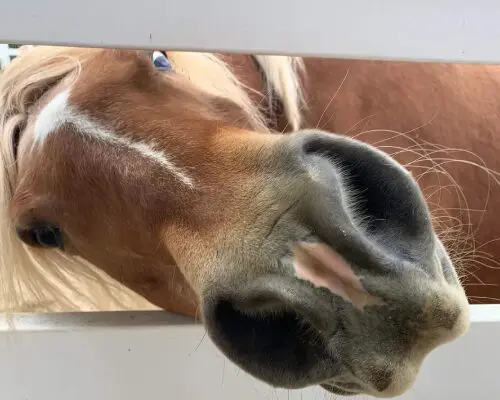 Karen Slayton
– Therapeutic Horse Consultant
Karen is a Path, Intl. Certified Therapeutic Riding Instructor. She developed her love for horses at an early age, joining the California Rangers at the age of 8 and riding with them into her teens. As an adult, Karen studied Dressage for 15 years with her Morgan horse. After many years as a senior art director in the ad world (her "day job"), Karen was introduced to therapeutic riding and is now a certified therapeutic riding instructor. Karen cherishes the opportunity to unite her lifelong passion for horses and her new-found knowledge of this amazing animal's power to heal. Karen collaborated as part of the team that developed the Ranch's programs. And she continues to offer her horse expertise in helping us choose and care for our herd of retired equines.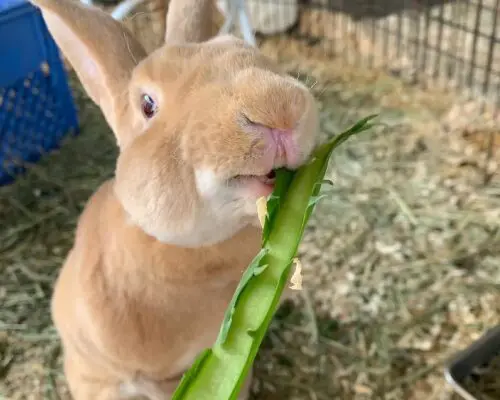 Christina Nicolosi, Ed.M.
– Special Education Consultant
Christina began her career in education teaching English as a second language at Nankai University in Tianjin, China, after graduating from Lewis and Clark College. She then earned her M.A. from NYU in Elementary Education, with a focus on Montessori education. As a teacher of pre-K and kindergarten for eight years, she was struck by the vast differences in children's learning styles and needs. She enrolled in Bank Street College and earned an Ed.M. in Early Childhood Special Education, and began to work with children with language-based learning disabilities at The Churchill School in Manhattan. Christina collaborated as part of the team that developed the Ranch's programs, and she continues to offer her expertise as an educational consultant.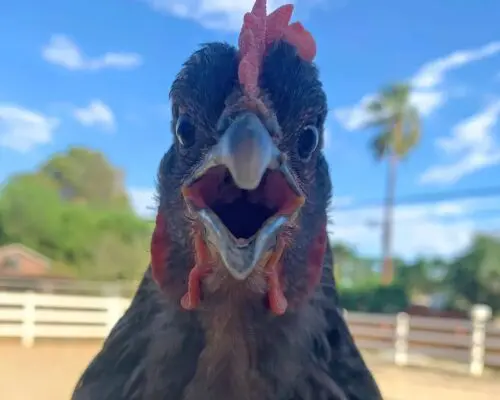 Tara Collins
– Animal Caretaker
Tara first joined the Ranch as a volunteer in 2009, inspiring others with her enthusiasm for animals. Tara cares for our horses and other animals with attention and grace. Her background as a restaurateur in both Australia and the United States makes her uniquely qualified to juggle the myriad demands of the Ranch environment. When she is not working with our Ranch animals, Tara is devoted to the care and well-being of other people's canines, large and small.