At The Children's Ranch, our students are passionate about animals and highly motivated to learn how to take care of them.
We tailor our programs to the unique needs of each student. Our current program offerings are below. Lessons are offered year-round on weekdays after school.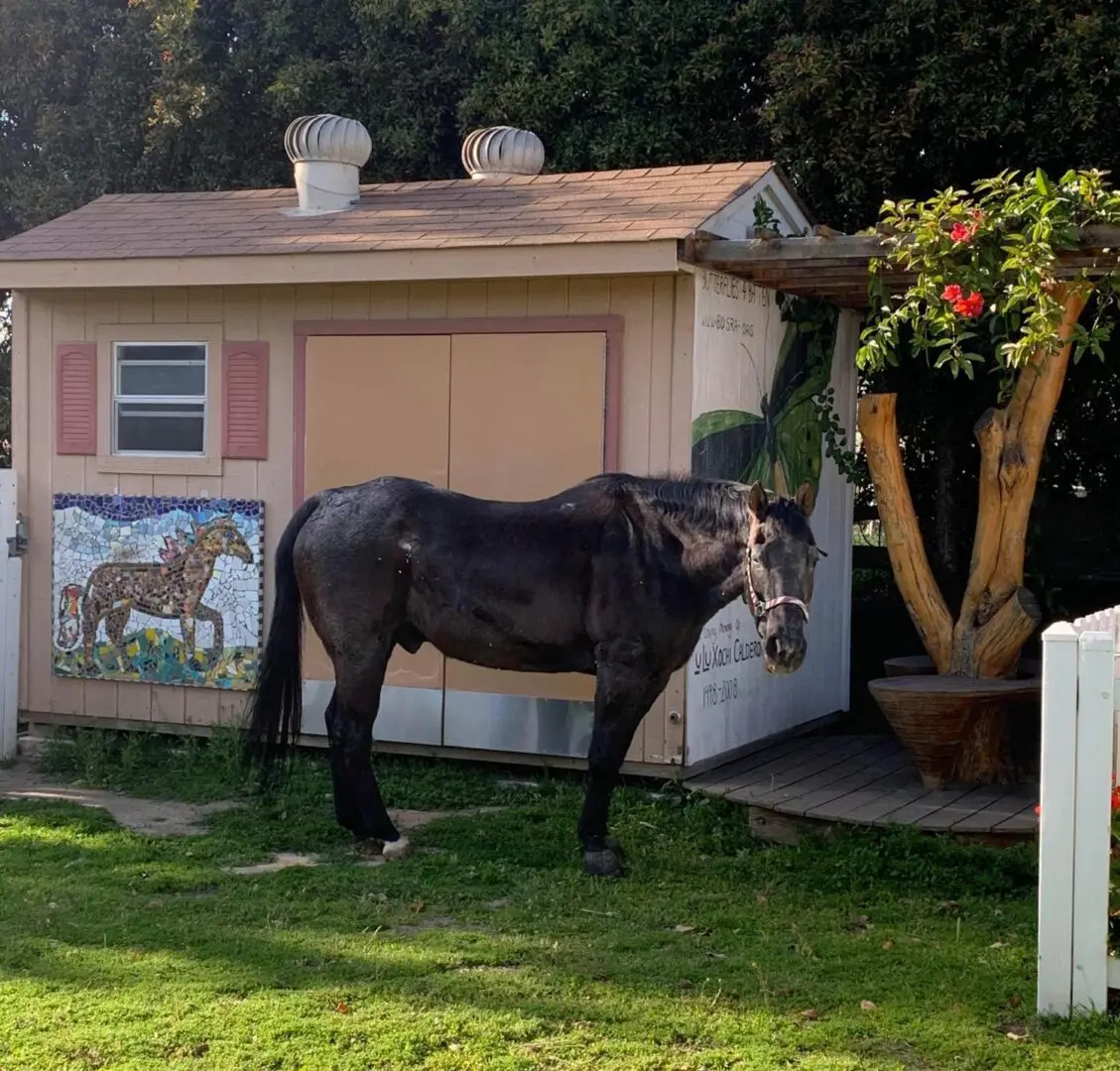 In Ranch Lessons, students learn to become expert animal caretakers. By learning to care for other creatures – large and small – students develop a sense of identity and belonging to a community and experience a sense of meaning through purposeful work. We begin by teaching students to care for the Ranch's animals, including horses, rabbits, chickens, and guinea pigs. Activities include grooming, mucking, feeding, leading, bathing, and socializing with other students. Students learn the intricacies of how prey animals feel and how they respond to their human caretakers and the environment, building a relationship that feels safe and connected. As students learn to navigate these sensitive creatures, they often learn to express their own feelings. Individualized 45-minute session; offered weekdays after school.

Community Lessons through Interwoven (an outpatient clinic located at The Children's Ranch) offer students of all abilities the chance to learn to care for animals. 
With the guidance of a developmental specialist, students are able to make meaningful connections with our animals and other students.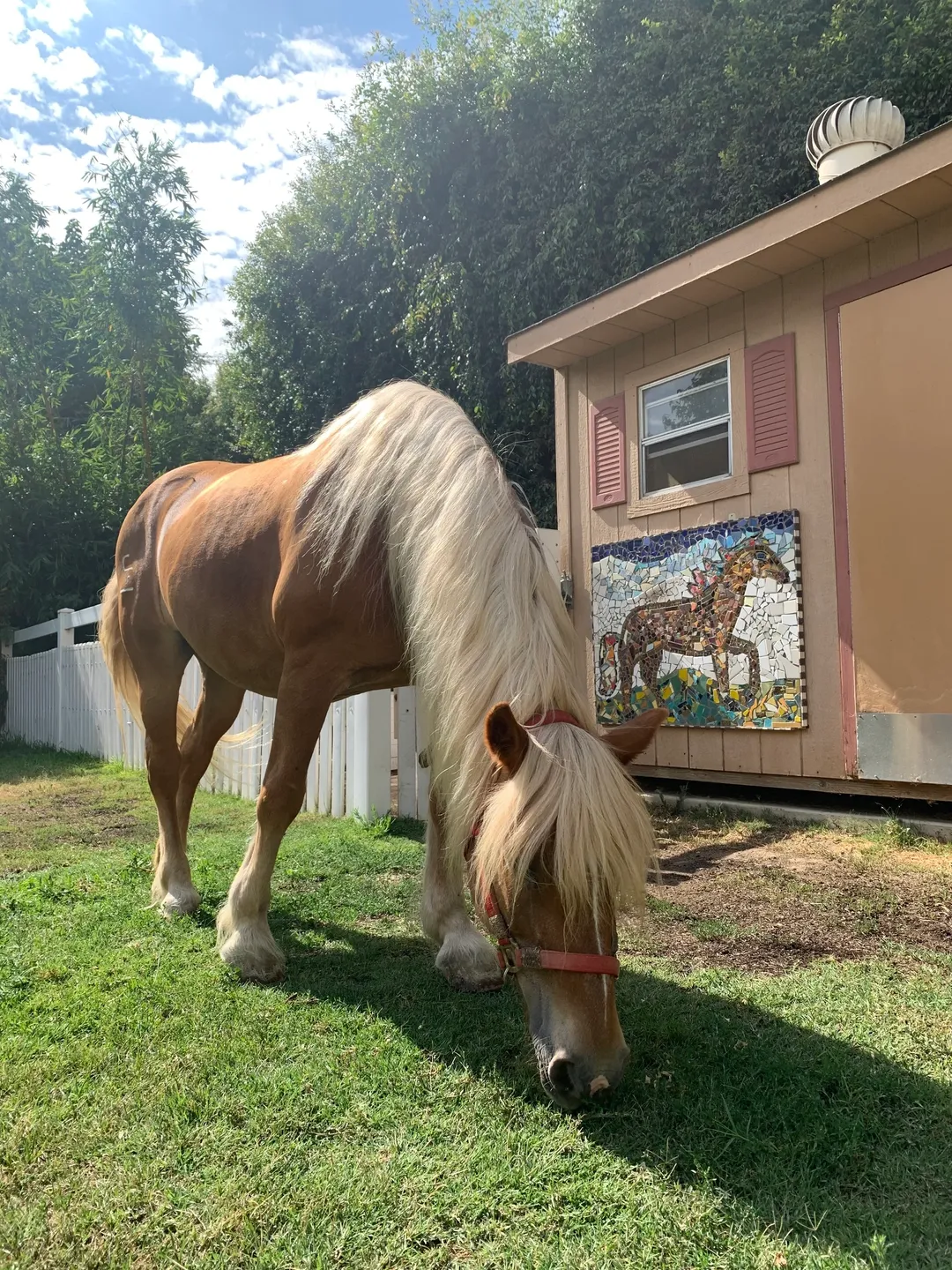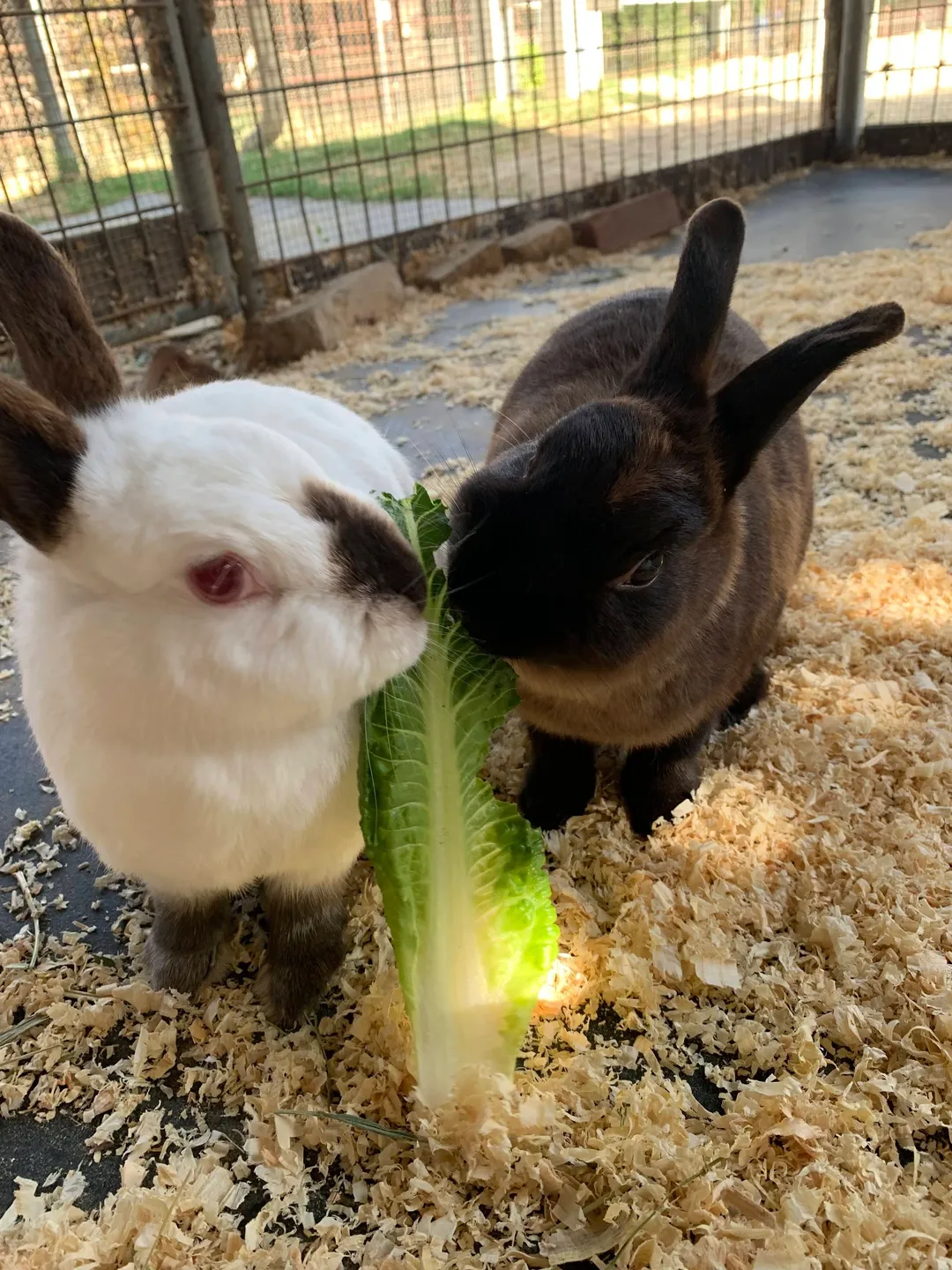 Ranch Corps is a transition program where adolescent Ranch students are given personalized training and supervision to help them move into the role of Ranch mentor. With support from Ranch staff, Ranch Corps students work toward independence. This support includes scaffolding, organization, reminders, feedback, and emotional support. The Ranch Corps program grew out of our commitment to helping adolescents become developmentally ready to shift their focus outside of their own needs and toward serving others. Ranch Corps members mature before our eyes as they shift their focus from being served by the Ranch to becoming part of a team serving others.
Lulu Xochi Calderon
Ranch Program
The Lulu Xochi Calderon (LXC) Ranch Program gives young adult Ranch students a chance to put their skills to use in serving the animals they love. Our young adult Ranch students often face dramatic challenges, and many feel socially isolated once schooling opportunities have come to an end. As adults, they are ready to learn to work. And the Ranch is the perfect place to start — mucking stalls, grooming horses, and feeding animals. We provide whatever support our LXC students need to get their work done and serve their community.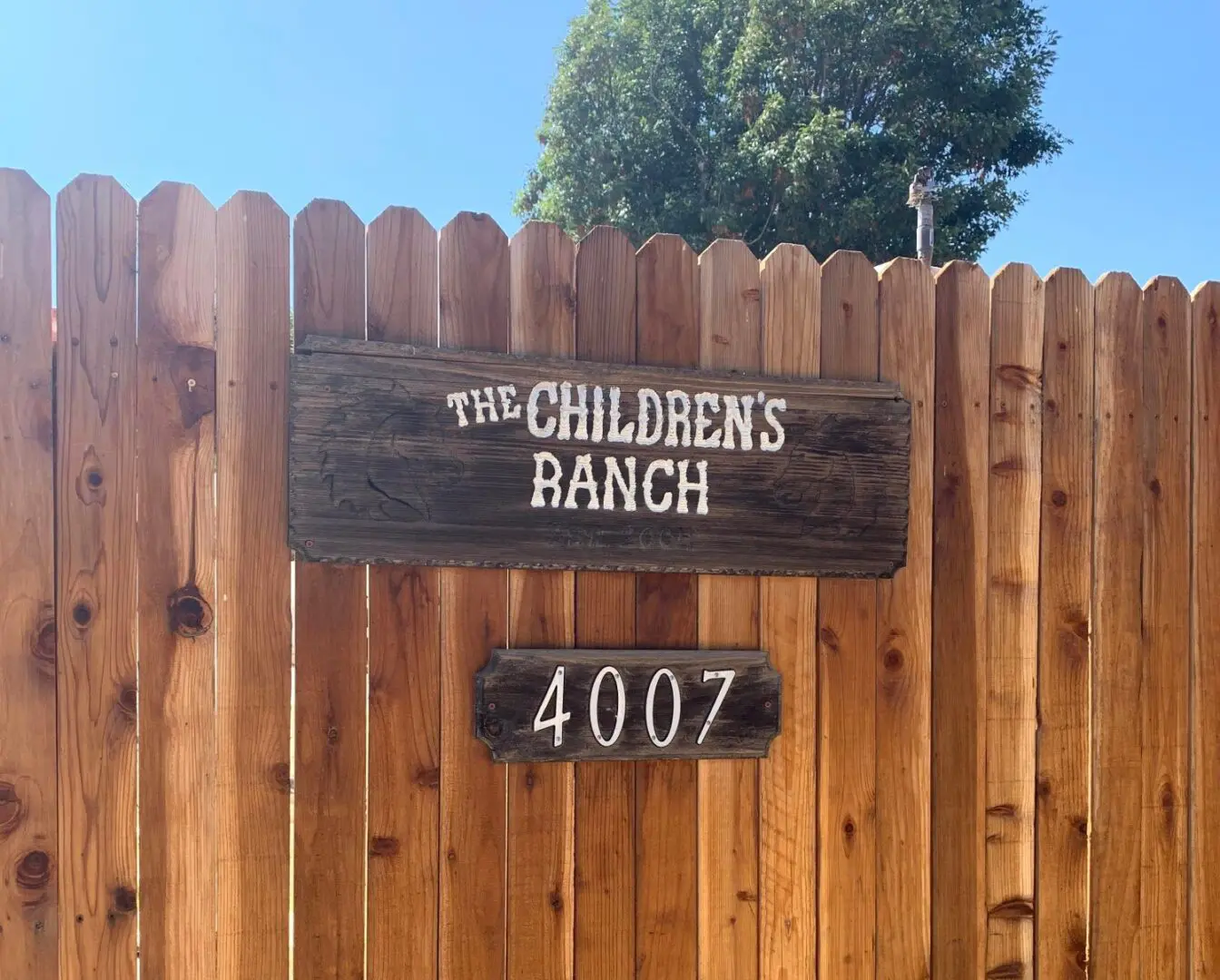 The first step is to email our Director, Jackie Sloan (jackie@thechildrensranch.org), and let her know your student's age. 
If the Ranch Lesson program feels like a good fit, Jackie can help you schedule an Intake appointment so you and your student can visit our Ranch.
Our Intakes are a ½-hour appointment, and there is no charge. We give your student a tour of our Ranch, we check in about how we are feeling, and we meet and care for a few of our animals (horses, rabbits, guinea pigs, and chickens). Afterward, we will set a time to discuss program options over the phone.
For students who are developmentally and/or chronologically age 7 or younger, and for those who need the assistance of a developmental specialist, the Ranch refers families to begin at Interwoven-- an outpatient clinic located at The Children's Ranch. Interwoven specializes in Community Lessons in animal caretaking and animal assisted occupational therapy. 
The Ranch offers financial assistance so that all families can access our community programs on a sliding scale, contributing an amount according to their ability.
If you decide to enroll in a program, you will be able to fill out a Financial Assistance Application at that time.