What is
The Children's Ranch?
The Children's Ranch is an extracurricular animal caretaking program for kids, teens, and young adults of all abilities, including those with learning, social/emotional, and developmental challenges. Our students are passionate about animals and highly motivated to learn how to take care of them.
We are a community program based on the benefits of learning to care for prey animals. Our program was designed by a team of dedicated women, including consultants in therapeutic horsemanship, occupational therapy, behavioral therapy, and special education. Our lessons are taught by community instructors working to address the unique needs of each student.
We do not ride horses at The Children's Ranch. Instead, we teach students to care for the Ranch's animals, including horses, rabbits, chickens, and guinea pigs. Students learn to become expert caretakers. Activities include grooming, mucking, feeding, leading, bathing, socializing, and more.
At The Children's Ranch, our focus is on emotions. We use the animal setting to build awareness of emotions (both in our prey animals and ourselves), creating a common language that the entire family can use. The Ranch moves at "just the right pace," becoming a refuge for the students we serve and holding families close during difficult times.
Taking care of animals is purposeful work that requires a dedicated team. By working together, students develop a sense of identity within and belonging to the Ranch community.
In our warm community setting, we help students develop important life skills, including:
1. Organization and flexibility
2. Emotional intelligence, awareness, and expression
3. Awareness of behaviors and their effect on others
4. Encouraging empathy, and
5. Identity within and sense of belonging to a group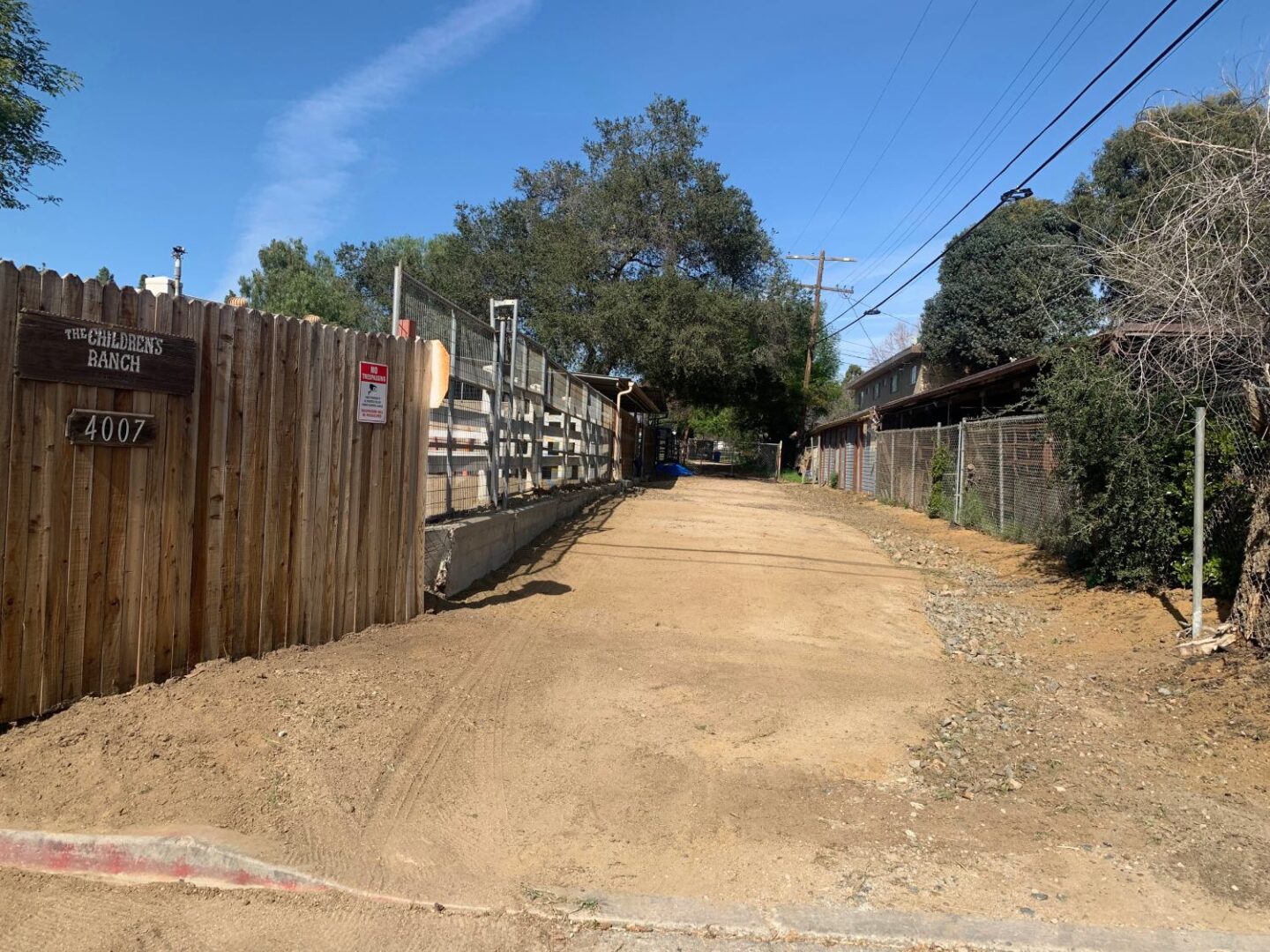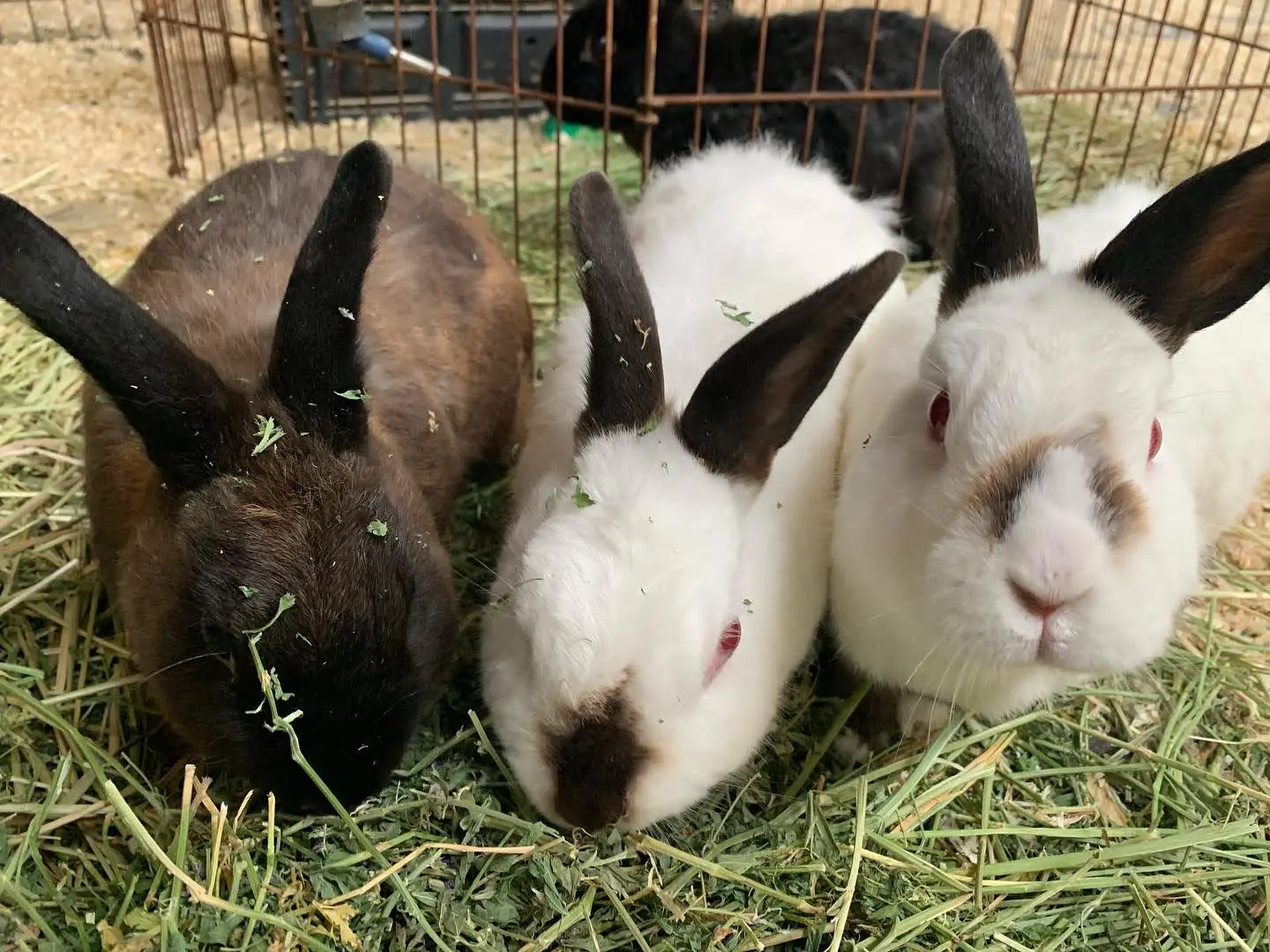 We serve a wide age range of students in our animal caretaking program, including children, adolescents, and young adults. Although we do not have a strict age requirement for our Ranch Lesson program, for students who are developmentally and/or chronologically age 7 or younger, the Ranch refers families to begin at Interwoven. Interwoven is an outpatient clinic located at The Children's Ranch, specializing in Community Lessons in animal caretaking and animal assisted occupational therapy.