Caring for Animals,
Building Community
Offering therapeutic programs that teach kids, teens, and young adults of all abilities to take care of animals and connect with others.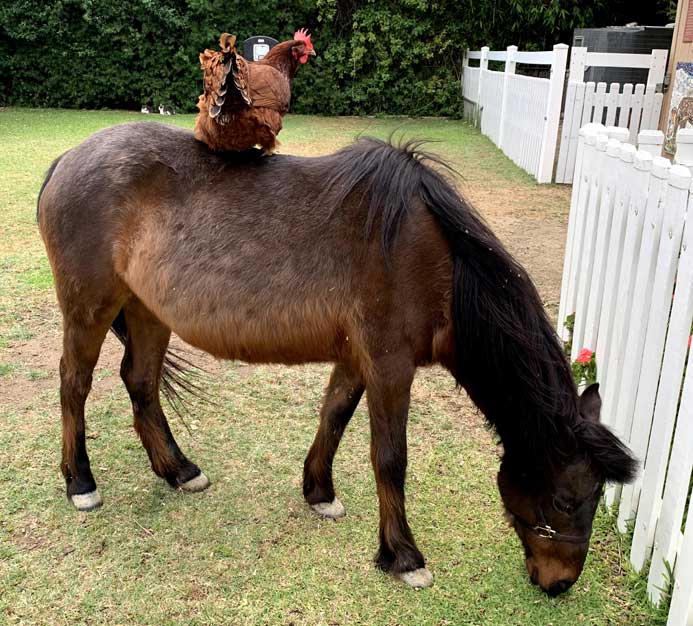 Transformative Animal Caretaking Programs in the Heart of Los Angeles
The Children's Ranch is a transformative extracurricular program that nurtures the connection between students who are struggling and prey animals who need our care. We believe in the power of animals to inspire and facilitate growth. We provide a safe and nurturing environment where our students can flourish emotionally, socially, and intellectually. We do not ride our horses. Instead, through animal caretaking, we focus on building essential life skills, emotional awareness, and a sense of community among our participants.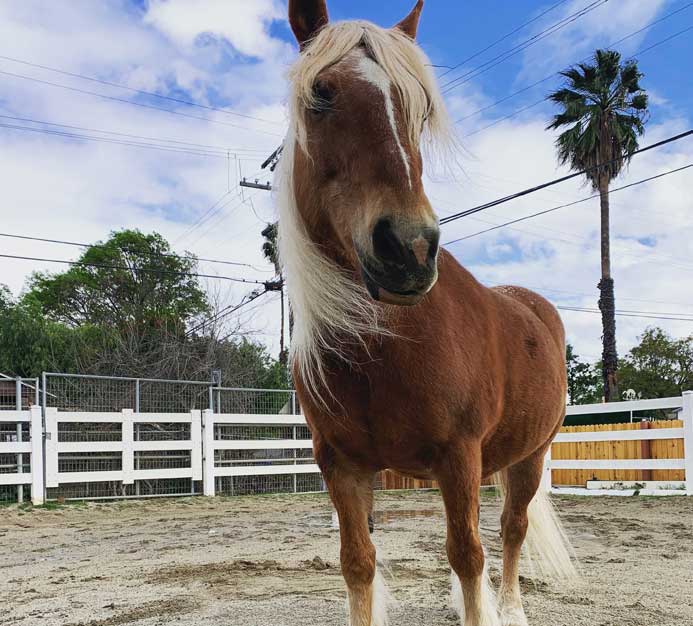 Our mission is to empower children, teenagers, and young adults with diverse abilities and challenges to become expert caretakers of animals while fostering emotional growth and resilience. Our philosophy is based on the idea that by caring for prey animals and learning to understand and connect with them, our students can develop a profound sense of responsibility and empathy, which positively impacts their lives and the lives of the animals they care for.

Collaborative Program Design and Expertise
The Children's Ranch program has been thoughtfully designed by a team of dedicated women who brought their expertise in therapeutic horsemanship, occupational therapy, behavioral therapy, and special education. Drawing on their collective knowledge, these professionals created a comprehensive and inclusive curriculum that caters to the unique needs of each student. Community instructors are pivotal in delivering our lessons, ensuring every student receives individualized attention and support.
Animal Caretaking Activities
At The Children's Ranch, we take a distinct approach to animal care, prioritizing the well-being of our horses, rabbits, chickens, and guinea pigs. Rather than riding horses, our students are engaged in hands-on activities that foster a deep bond with the animals and an understanding of what these sensitive creatures need in order to feel safe and connected. Students learn essential caretaking skills such as grooming, mucking, feeding, leading, bathing, and socializing. Through these purposeful activities, our students become expert caretakers, fostering a sense of accomplishment and pride in their abilities.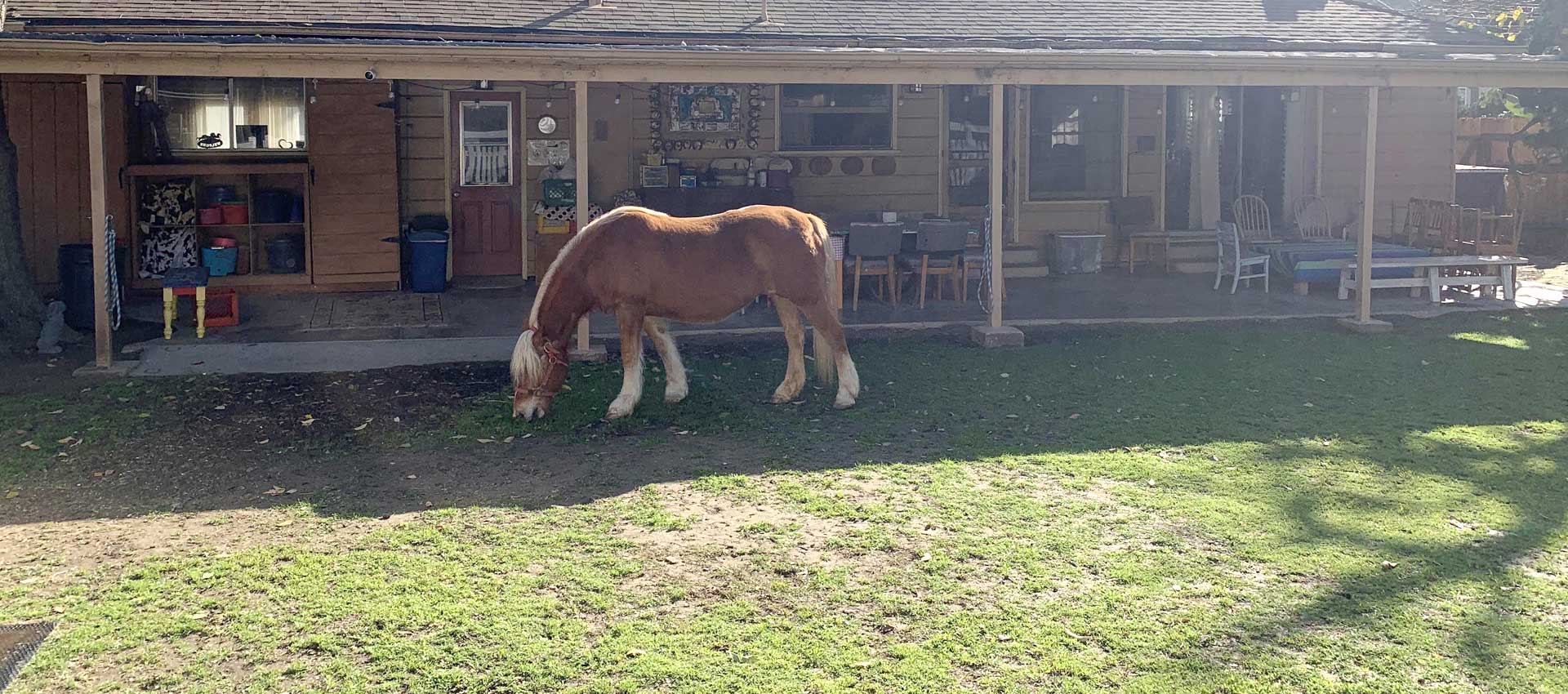 Emotional Awareness and Connection
Understanding emotions plays a central role in our program. We use the animal setting to build our students' emotional awareness about the animals they care for and themselves. This approach fosters the development of a common language about emotions that extends beyond the Ranch, benefiting the entire family. The Ranch becomes a refuge for our students, providing them with a safe and nurturing space to explore and express their feelings while developing resilience and emotional intelligence.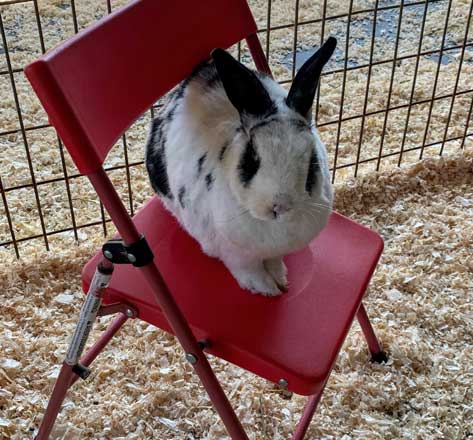 At The Children's Ranch, we offer diverse programs catering to each participant's unique needs and interests. Our students are passionate about animals and highly motivated to learn how to take care of them.
To figure out if our programs are a good fit for your student, the first step is to email our Director, Jackie Sloan ([email protected]), and let her know your student's age.
Donate and Make a Difference
The success of The Children's Ranch and its therapeutic animal caretaking programs are made possible through the generous support of donors like you. Your contributions are crucial in sustaining and expanding our efforts, allowing us to impact more lives and make a positive difference in the community. We appreciate your dedication to our cause. Every donation impacts our students' lives.